Mountain biking is more than just a sport; it's a way of life for enthusiasts who crave adrenaline and adventure. Whether you're a downhill daredevil, a cross-country explorer, or a beginner looking to hit the trails, our Gifts for Mountain Bikers has got you covered. We've carefully curated a selection of products tailored to specific riding disciplines and rider levels, making it easier than ever to find the perfect gift for the mountain biker in your life. Let's dive into our recommendations, ensuring every rider has the gear they need to conquer the trails!
For those who crave the thrill of climbing and descending through challenging terrains, here are some essential gifts for the dedicated enduro rider.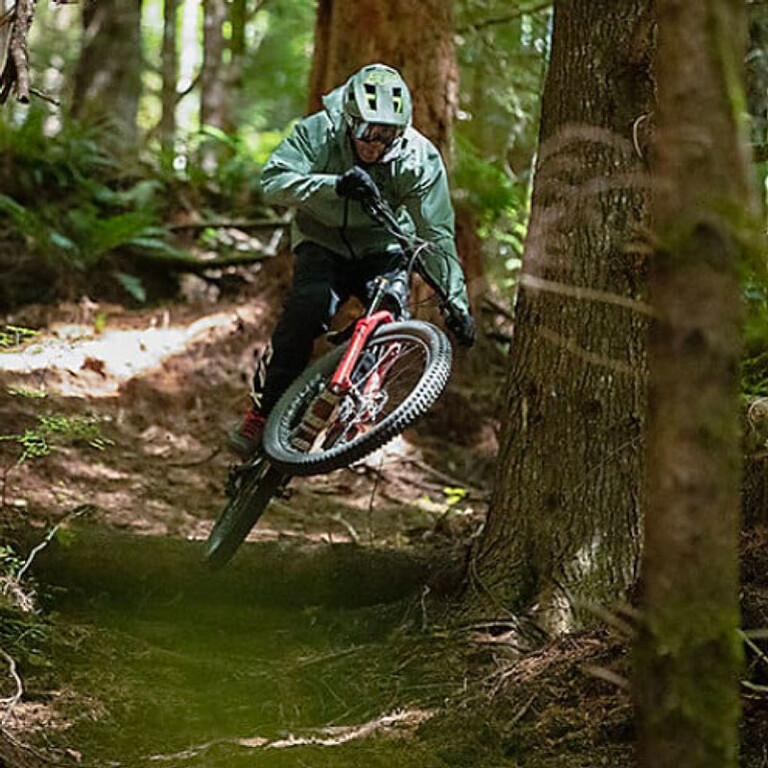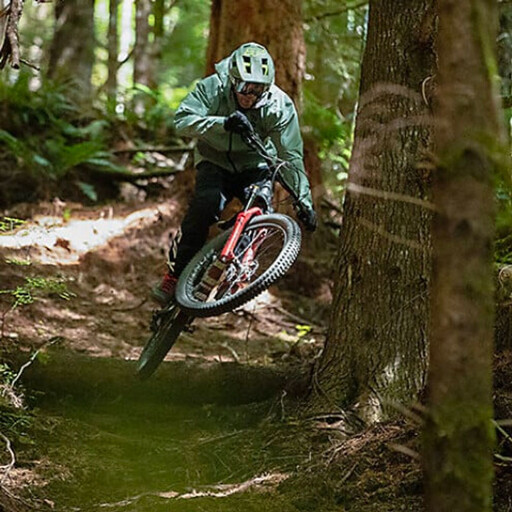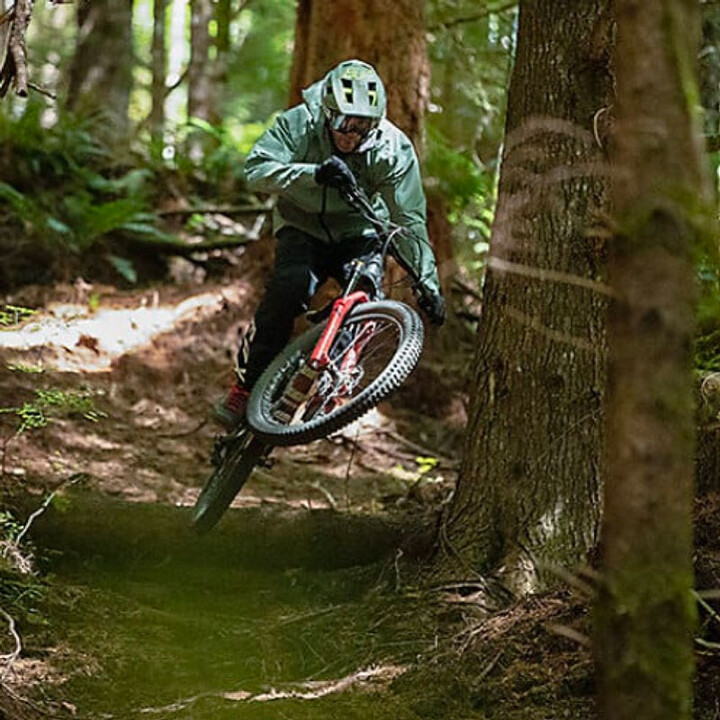 For the gravity-defying riders who thrive on descending the steepest slopes, these products are a must-have.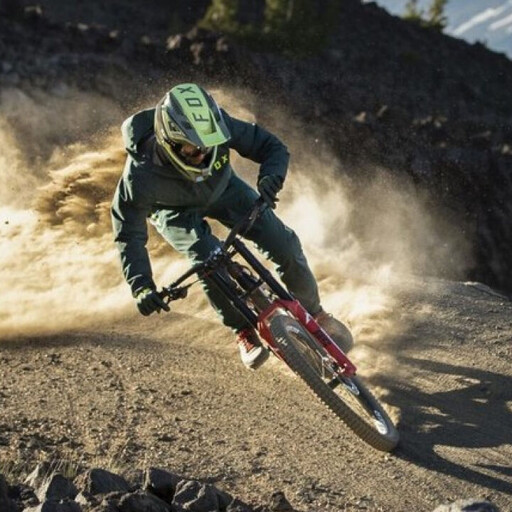 Cross-country & Gravel Riders
For those endurance riders who prefer long trails and scenic routes, these products will enhance their experience.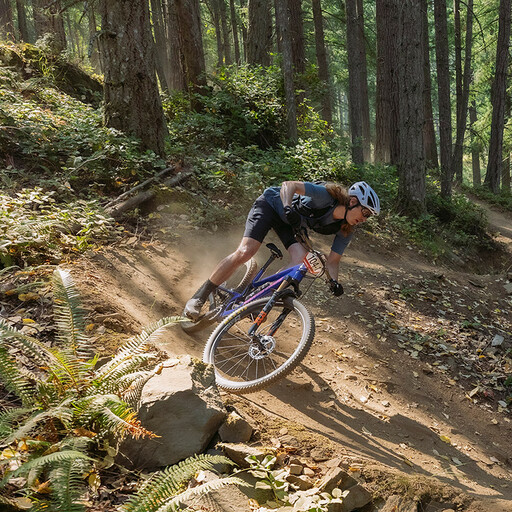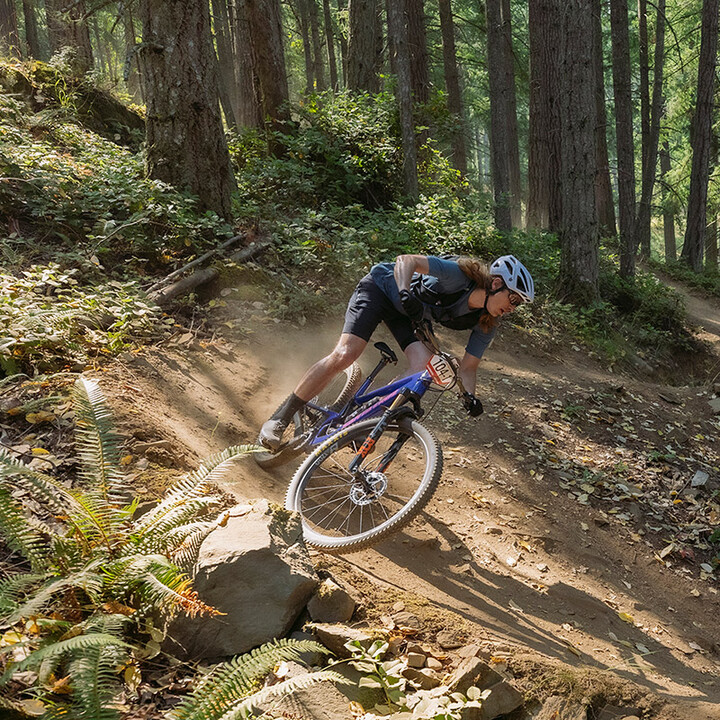 For the riders who enjoy a bit of everything, here are versatile products suited to various terrains and skill levels.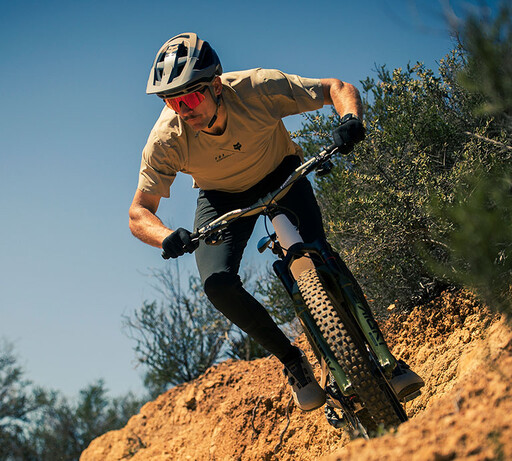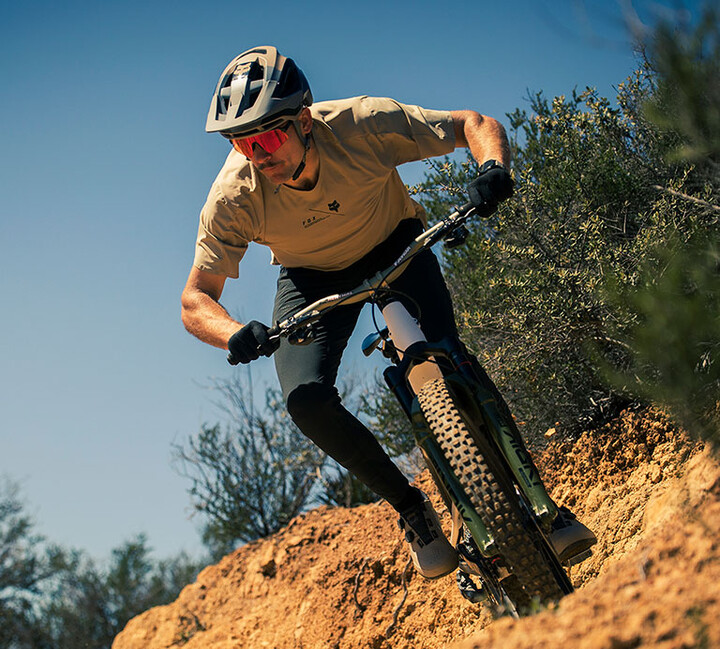 For the riders who prefer the thrill of the skatepark and the style of freestyle riding, here are some fantastic gift ideas tailored to the BMX enthusiasts in your life.
For newcomers just starting their mountain biking journey, these entry-level products provide the foundation for a great experience.
Encourage the next generation of mountain bikers with these gift ideas tailored to their age and skill level.